Our Ecosystem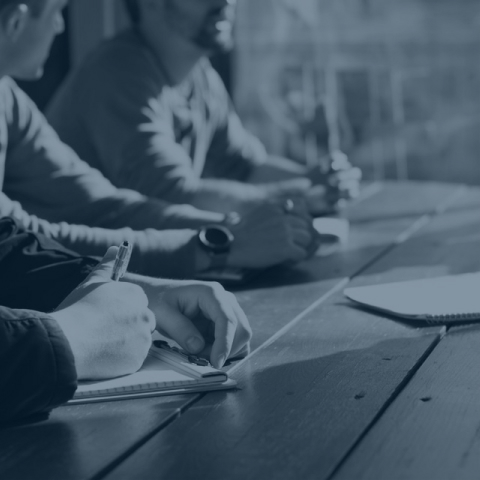 We have united some of the most exciting brands and services into one ecosystem to together grow the sport of chess.
 
The Play Magnus Group offers services that enables users to play, watch, and learn chess, and professionals to teach, create content, and compete.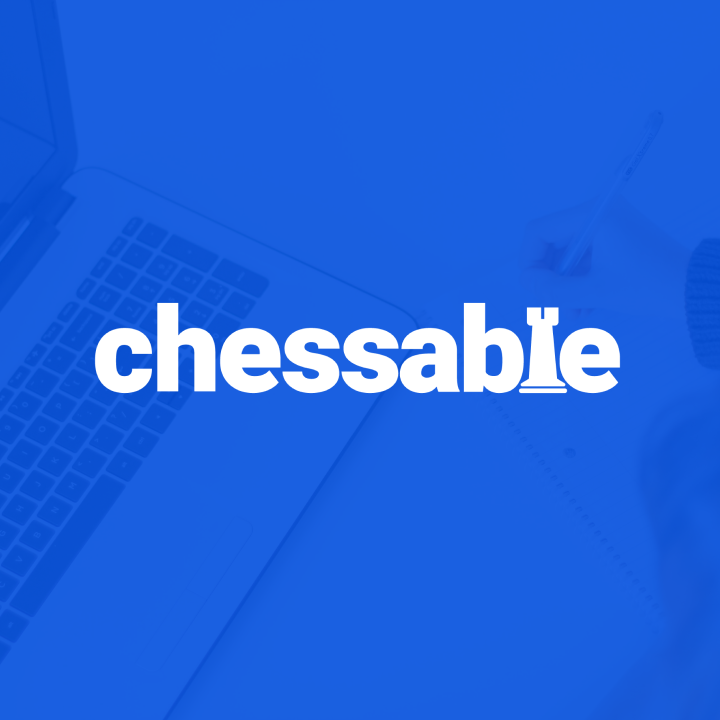 Chessable
Chessable is the world's leading dedicated learning platform for chess. It's mission is to make learning chess as easy, fun and efficient as possible. The platform guides users through state of the art videos and courses created by the world's best chess authors and players with its MoveTrainer™ technology and science-backed principles for learning.
Chessable.com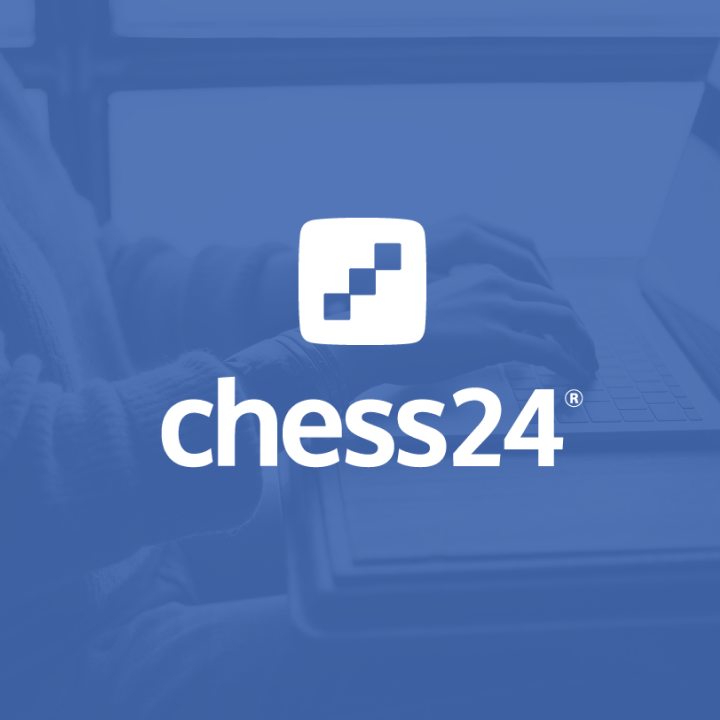 chess24
chess24 is a full-suite platform for chess enthusiasts. chess24 is a pioneer in online chess broadcasting and content creation, offering coverage of the world's top chess tournaments and shows with famous chess players and personalities in nearly a dozen languages. The platform also features news, a playzone, analysis and a growing community, making chess24 the home of millions of chess enthusiasts around the world.
chess24.com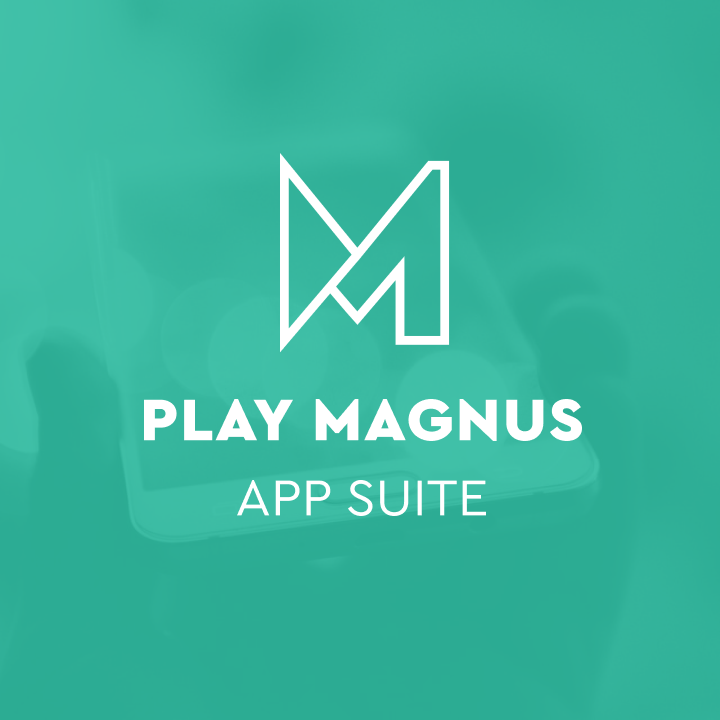 Play Magnus App Suite
The Play Magnus App Suite is a collection of innovative chess apps with 5 million downloads by users from all around the world. The Play Magnus app features a humanized chess engine that mimics World Chess Champion Magnus Carlsen's style of play from ages 5 and up. Magnus Trainer is a learning app that targets beginners and children with chess mini-games as well as interactive lessons written from the perspective of Magnus Carlsen. Tactics Frenzy is a chess puzzle app, offering users the opportunity to solve puzzles and earn leaderboard placements and prizes.
playmagnus.com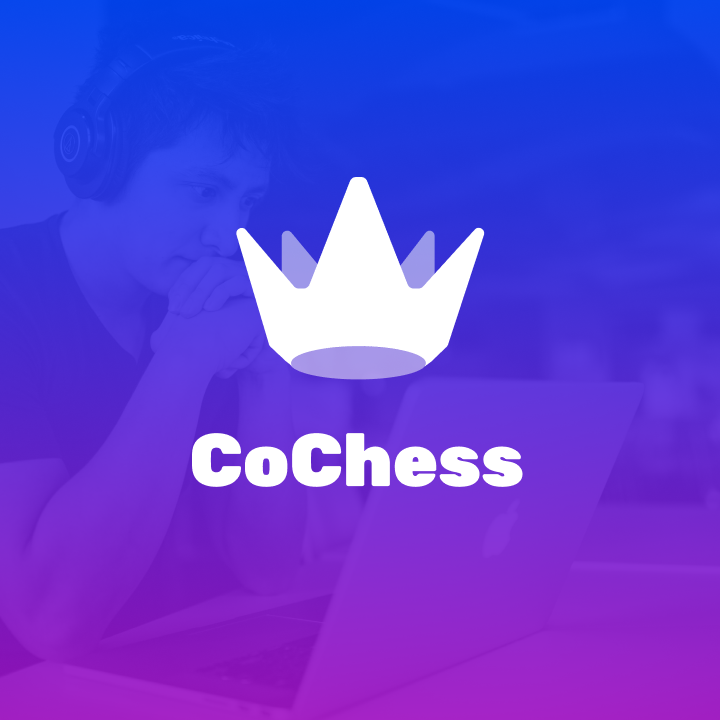 CoChess
CoChess, currently in beta, is the Company's live chess coaching service. The platform provides users the opportunity to discover, book, and receive lessons from leading coaches around the world.
cochess.com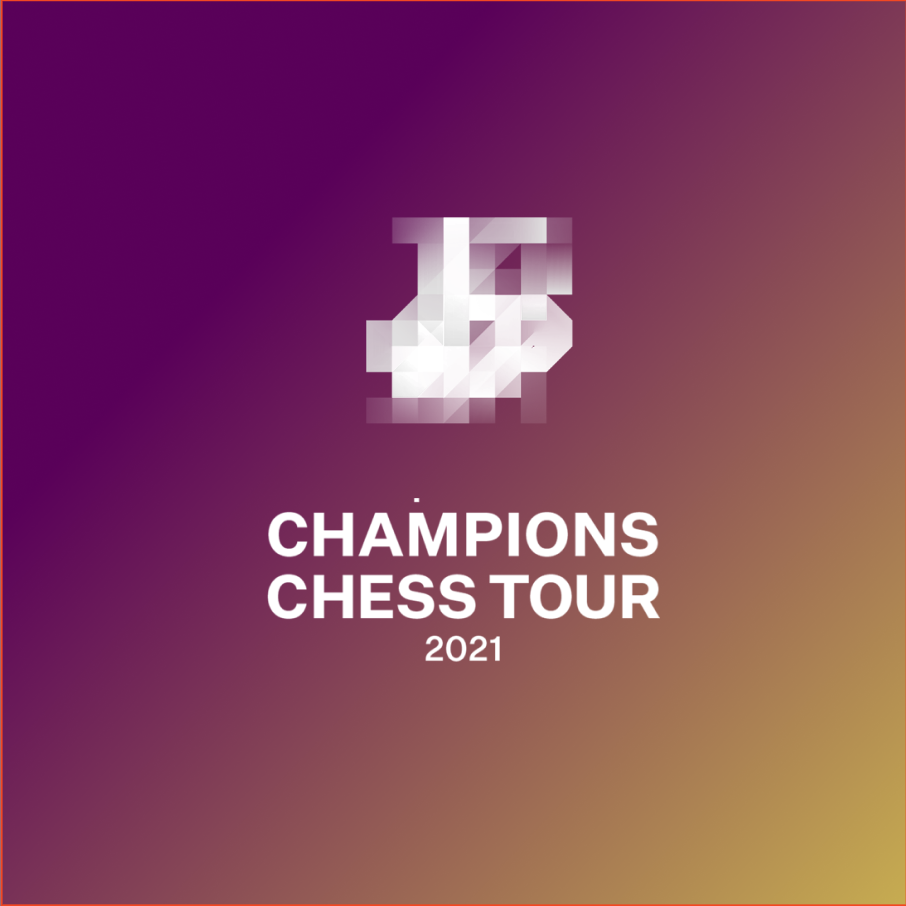 Tour
The Tour was founded as a response to the COVID-19 outbreak and subsequent cancellation of chess tournaments around the world. The inaugural season, the Magnus Carlsen Chess Tour, was the first professional online chess tour and a massive success. The Tour featured 5 tournaments, 25 of the world's best players, and reached dozens of millions of viewers across streaming platforms and TV. On August 21, 2020, the 2021 Chess Tour was announced, which seeks to crown the world's best chess player over a full competitive season.
Chess24.com/tour