Magnus Carlsen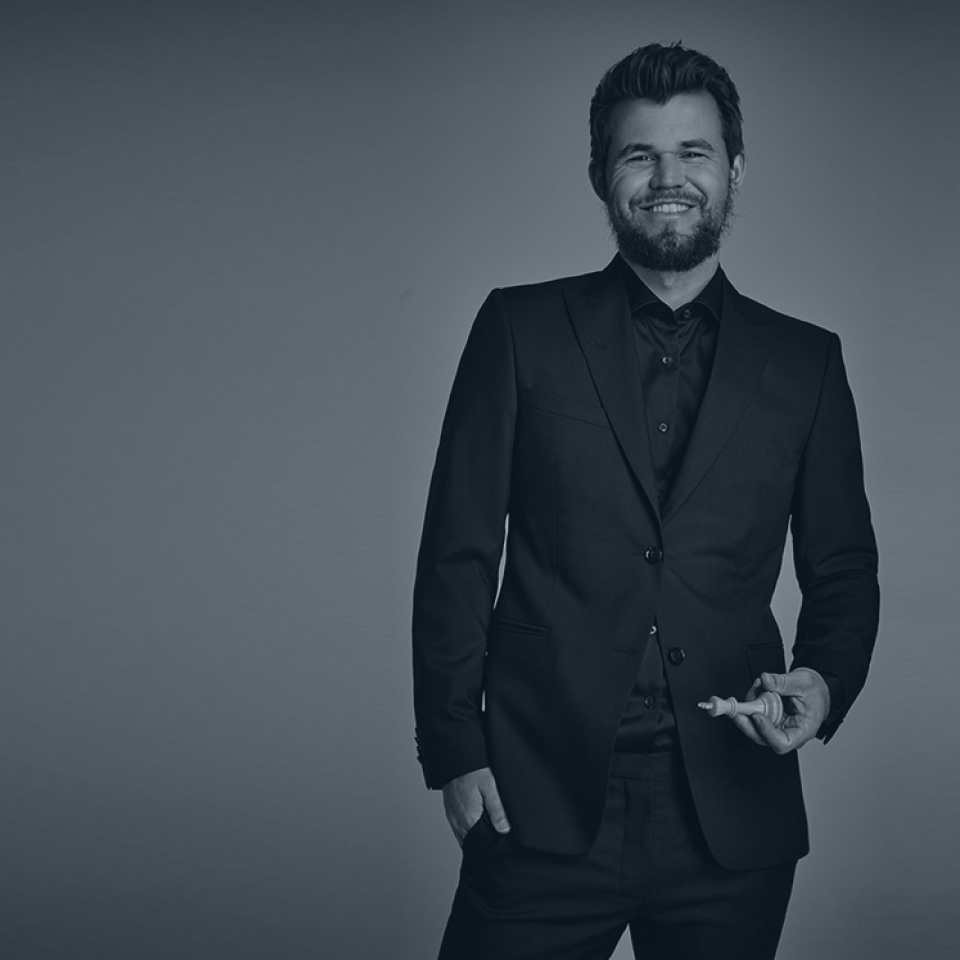 Magnus Carlsen is the superstar of chess to bring the sport to the main stage and drive its growth.
Magnus Carlsen
Magnus Carlsen is a founder, active shareholder, and ambassador of Play Magnus AS.
 
Magnus is unique in his ability to hold a place in the business, sports, cultural and political arenas. He feels at ease attending premieres with Hollywood stars or appearing as a special guest at football games.
 
As the World Chess Champion, Magnus's input is invaluable in making decisions to benefit the millions of Play Magnus Group users around the world.
 
Magnus is an active content creator on chess24 and Chessable, the namesake and theme of the Play Magnus App Suite, and the winner of the Magnus Carlsen Chess Tour 2020.
5-time

world champion
Highest rated player of

all time

#1

ranked player since 2011