Our Company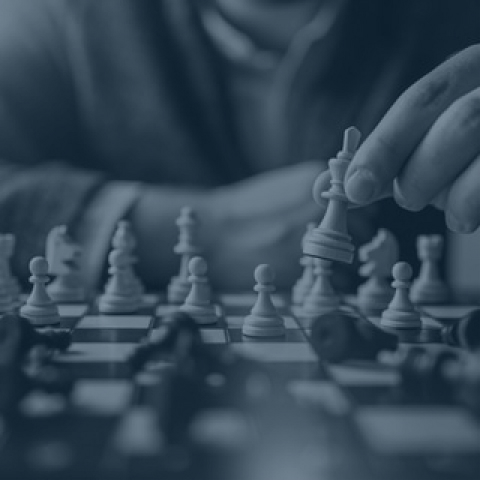 Play Magnus AS was founded in 2013 with the goal of making the world a smarter place through chess.
 
The Play Magnus Group is an ecosystem of innovative digital brands and services focused on delivering the best eLearning and entertainment experiences for chess fans around the world. Through its leading brands, the Play Magnus Group covers key areas of chess including play, watch, study, learn, coach and compete.
Chess
Chess is global, accessible, and enjoyed by people representing all demographics.
Chess has strong positive associations ranging from strategic thinking to brain health to youth learning development, and much more.
Chess is a millenia old game with a rich history engraved in cultures around the world.
Chess is booming as chess players increasingly shift to online platforms.
Our mission
Introduce more people to playing and watching chess.
Encourage more people to learn and study chess.
Enable more people to earn a living from chess.
Our values
Integrity
We honor our word.
We are honest, transparent, and consistent in our actions
We own our actions and their consequences, as well as those for the teammates for whom we are responsible
Fairness
We treat everyone from colleagues, partners, and customers in the same fair way. This means with respect, courtesy, and humility, the same way as we ourselves, would like to be treated, regardless of rank or seniority
We work with the ethos of a meritocracy
Courage
No matter how difficult the situation or the decision, we stand up for our values, even if it is not necessarily the most popular or easiest way
We dare to take calculated risks, make mistakes, learn from them, and change
We recognize our open limitations and are not afraid to ask for help. We will mentor and be mentored
Performance
We work hard but also smart to achieve and exceed our goals
Make a Difference
We support the growth of the chess community.