Our Company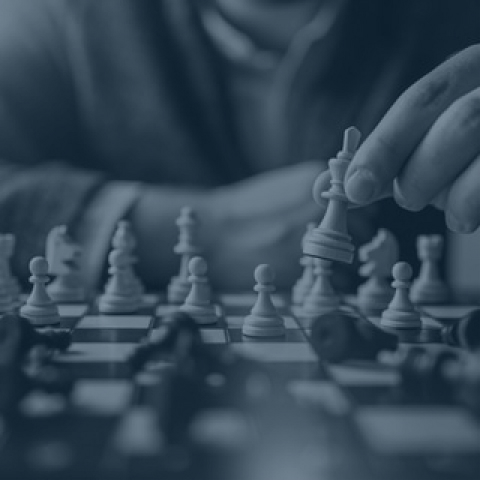 Play Magnus AS was founded in 2013 with the goal of making the world a smarter place through chess.
 
The Play Magnus Group is an ecosystem of innovative digital brands and services focused on delivering the best eLearning and entertainment experiences for chess fans around the world. Through its leading brands, the Play Magnus Group covers key areas of chess including play, watch, study, learn, coach and compete.
Chess
Chess is global, accessible, and enjoyed by people representing all demographics.
Chess has strong positive associations ranging from strategic thinking to brain health to youth learning development, and much more.
Chess is a millenia old game with a rich history engraved in cultures around the world.
Chess is booming as chess players increasingly shift to online platforms.
Our mission
1.

Introduce more people to playing and watching chess.

2.

Encourage more people to learn and study chess.

3.

Enable more people to earn a living from chess.